New Harbour Guide online web and app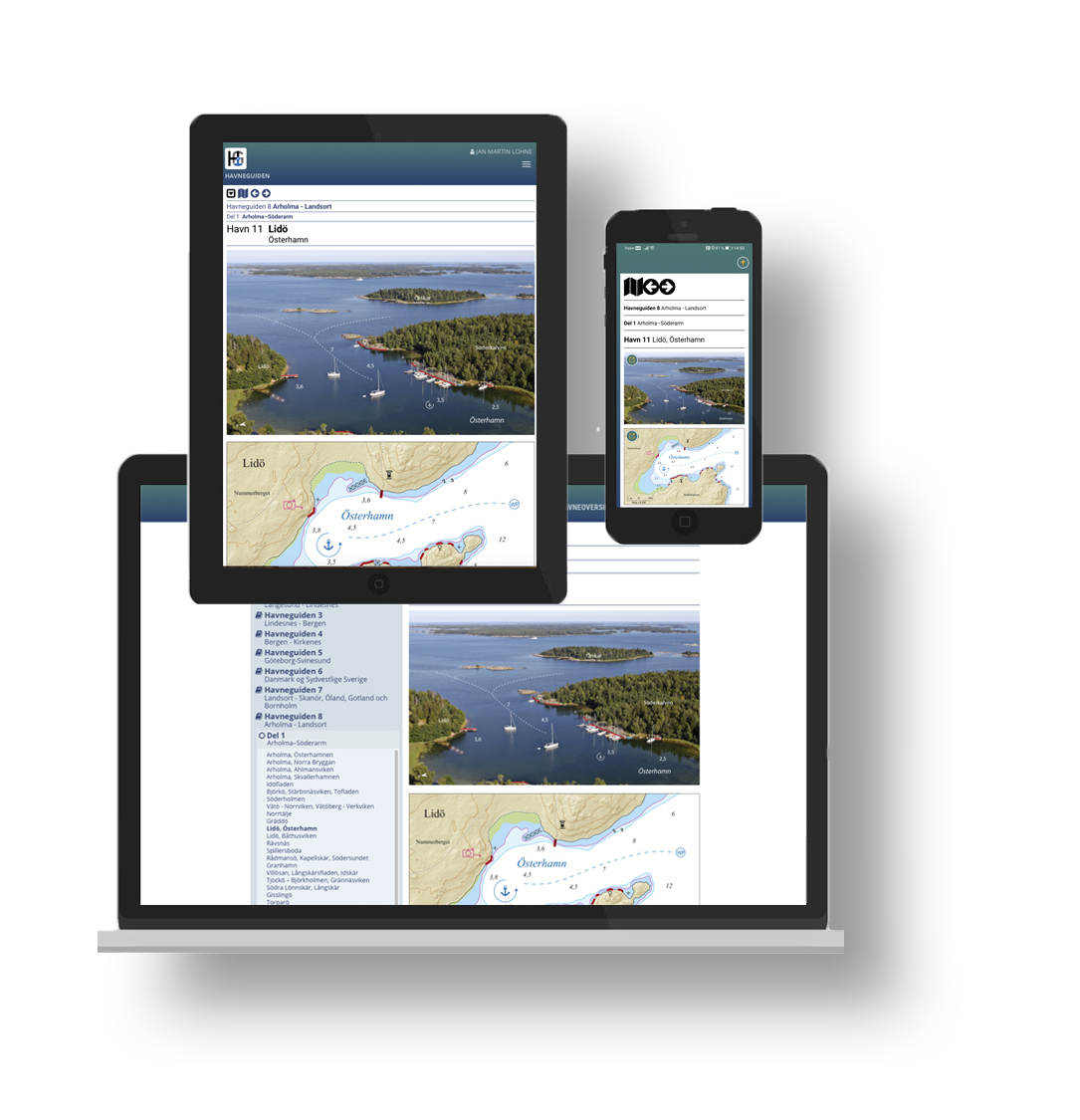 Harbour Guide online gives you access to all harbours in all guides published by Skagerrak Forlag, currently two for the Mediterranean and nine for Northern Europe. The subscription can be used on all platforms including mobile telephone, tablet and PC/Mac. Subscribe to Harbour Guide online at www.harbourguide.com or via App Store or Google Play (search for Harbour Guide)
Harbour Guide online gives you:
Access to up-to-date harbour information
Advanced search functions
Drone videos from harbours
Harbour photo zoom
Free trial subscription
The Harbour Guide series is designed and written by experienced sailing boat skippers with sailing experience from all around the world. Harbour Guides are therefore not only written by skippers for skippers, but are also used by our authors and editors when at sea. Our experience is that the Harbour Guide books are the best reference when at sea, and the online service is best as a supplement and a planning tool when at home, at the office or on the train home.
Two subscriptions are available:
Annual, 45 Euro per year
Monthly, 7.7 Euro per month
Drone videos are currently available for a few, but constantly increasing number of harbours.